16th April 1912 – First Woman Flies Airplane Across English Channel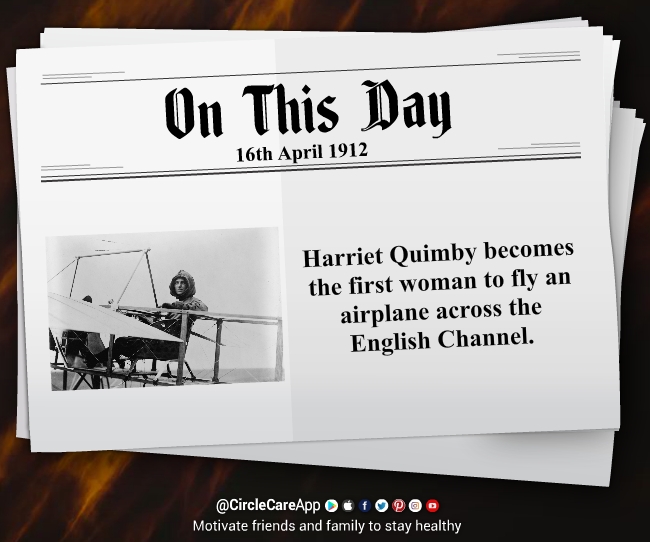 On this day, US aviator Harriet Quimby becomes the first woman to fly an airplane across the English channel. She flew from Dover, England, to Hardelot, France. She also convinced the London Daily Mirror to fund her attempt to fly the English Channel in exchange for exclusive coverage.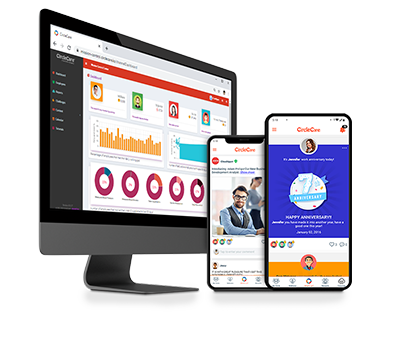 Corporate Wellness App
CircleCare
CircleCare employee engagement platform provides companies with a platform and tools to motivate their employees via positive reinforcements and rewards to establish and maintain healthy lifestyle choices.