Wanna Stay Fit? – Go For a Walk – Walking Motivation
Wanna Stay Fit, Go for a walk!
Walking Motivation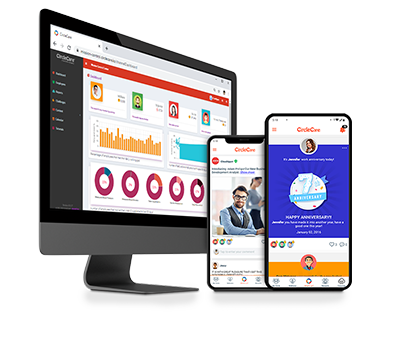 Corporate Wellness App
CircleCare
CircleCare employee engagement platform provides companies with a platform and tools to motivate their employees via positive reinforcements and rewards to establish and maintain healthy lifestyle choices.