Infographic: Understanding What Is Cholesterol
Cholesterol is a waxy/fat-like substance found naturally in blood, and our body uses them to protect nerves, make cell tissues, and produce certain hormones. Cholesterol is produced in our liver, but foods such as red meat, high-fat cheese, and eggs also supply some of the sources of cholesterol. Too much Cholesterol is bad for our heart health and can lead to serious health issues such as heart attack and stroke. Check out our infographic: Understanding What Is Cholesterol, full of great information and dietary advice to keep your cholesterol level in check. 

Also, download CircleCare App to learn more about how to manage cholesterol levels and earn exciting rewards for staying healthy.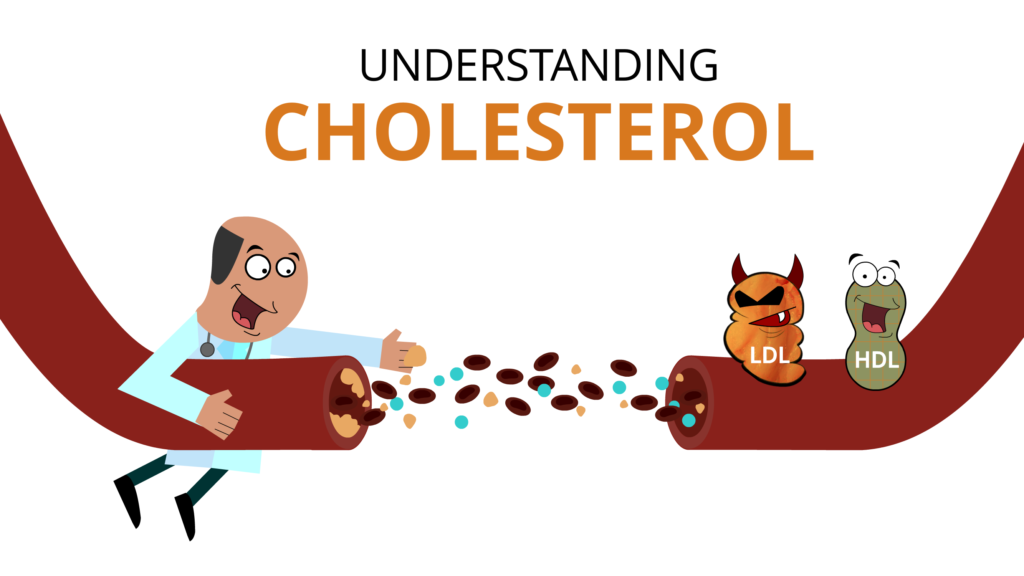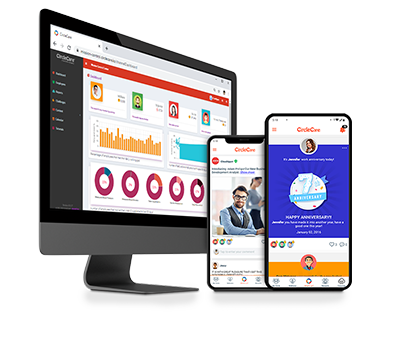 Corporate Wellness App
CircleCare
CircleCare employee engagement platform provides companies with a platform and tools to motivate their employees via positive reinforcements and rewards to establish and maintain healthy lifestyle choices.