On This Day – 2nd April 2015 – Garissa University College Attack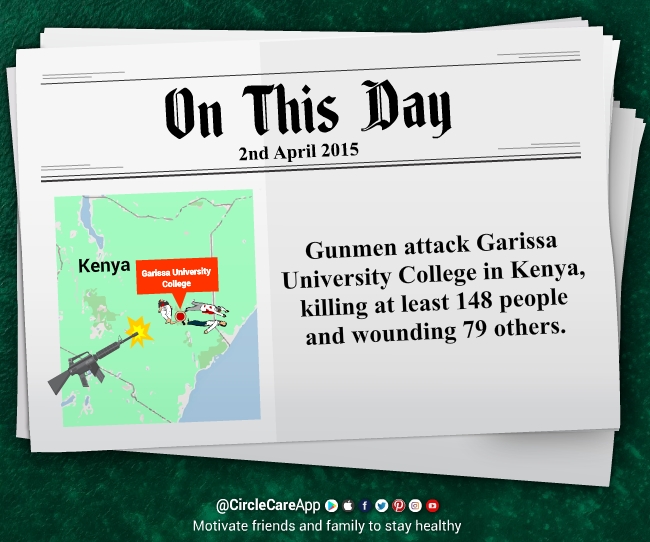 On this day the Garissa University College Attack took place. Gunmen stormed into the Garissa University College and took 700 students hostage. They claimed to be from Al-Shabaab, an Al-Qaeda offshoot. 148 people died and 79 were wounded (mostly students) in the attack.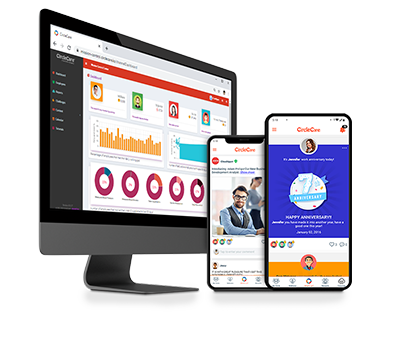 Corporate Wellness App
CircleCare
CircleCare employee engagement platform provides companies with a platform and tools to motivate their employees via positive reinforcements and rewards to establish and maintain healthy lifestyle choices.