On This Day – March 27th, 2005 – The Worst Aviation Accident in Modern History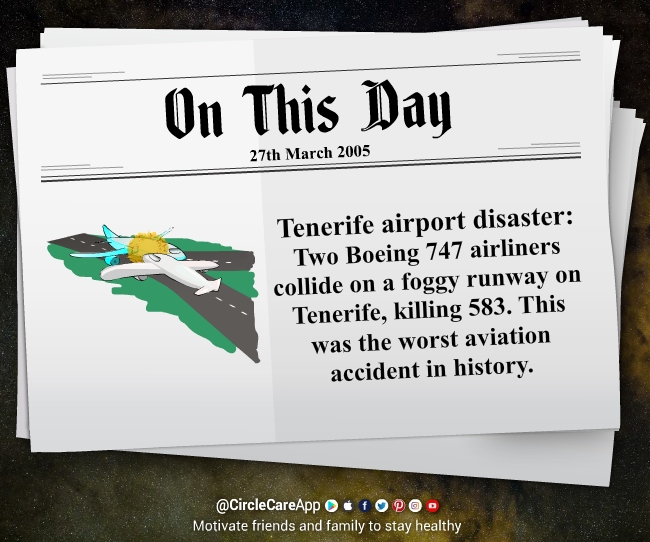 Tenerife Airport Disaster – Two Boeing 747 airliners KLM Flight 4805 and Pan Am Flight 1736, collide on a foggy runway, killing 583. Only 61 passengers survived from the Pan Am Flight. This was the deadliest accident in the history of the aviation industry.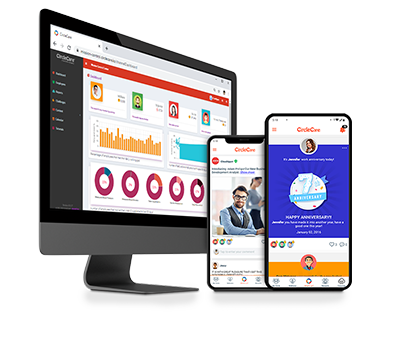 Corporate Wellness App
CircleCare
CircleCare employee engagement platform provides companies with a platform and tools to motivate their employees via positive reinforcements and rewards to establish and maintain healthy lifestyle choices.