50 Million people worldwide suffer from dementia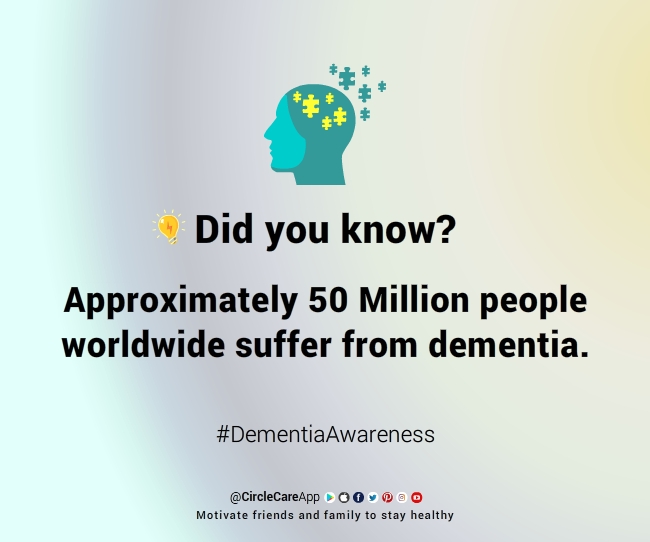 Dementia is a chronic disease, that mostly affects the seniors. Worldwide there is approximately 50 million have this disease. Dementia is one of the fastest growing chronic diseases with almost 10 million new cases of it every year.
What is Dementia? 
Dementia is the loss of memory and failure to carry our cognitive functioning of the brain like thinking, remembering, and reasoning. Dementia affects ones behavioral abilities to such an extent that it interferes with a person's daily life and activities.