Increase employee engagement and wellbeing
Our corporate wellness app provides companies with a platform and tools to motivate their employees via positive reinforcements and rewards to establish and maintain healthy lifestyle choices.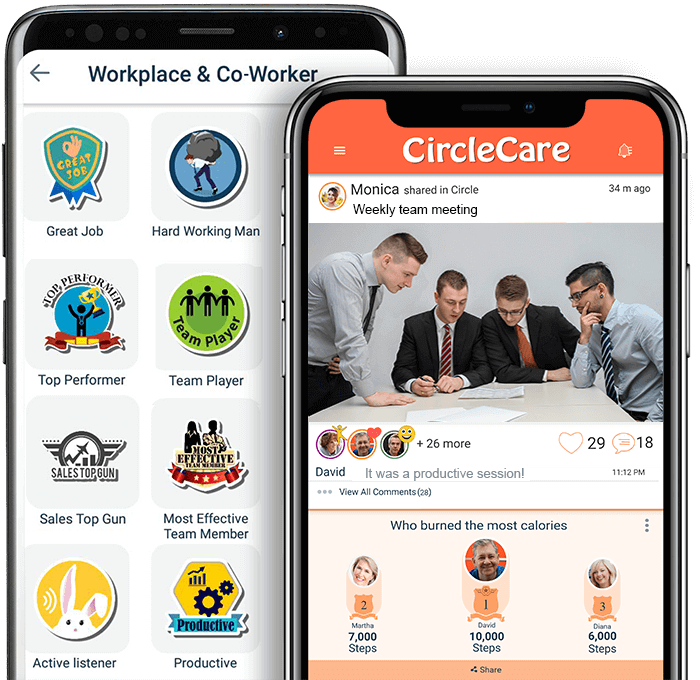 Engage co-workers to foster a collaborative &
healthy workplace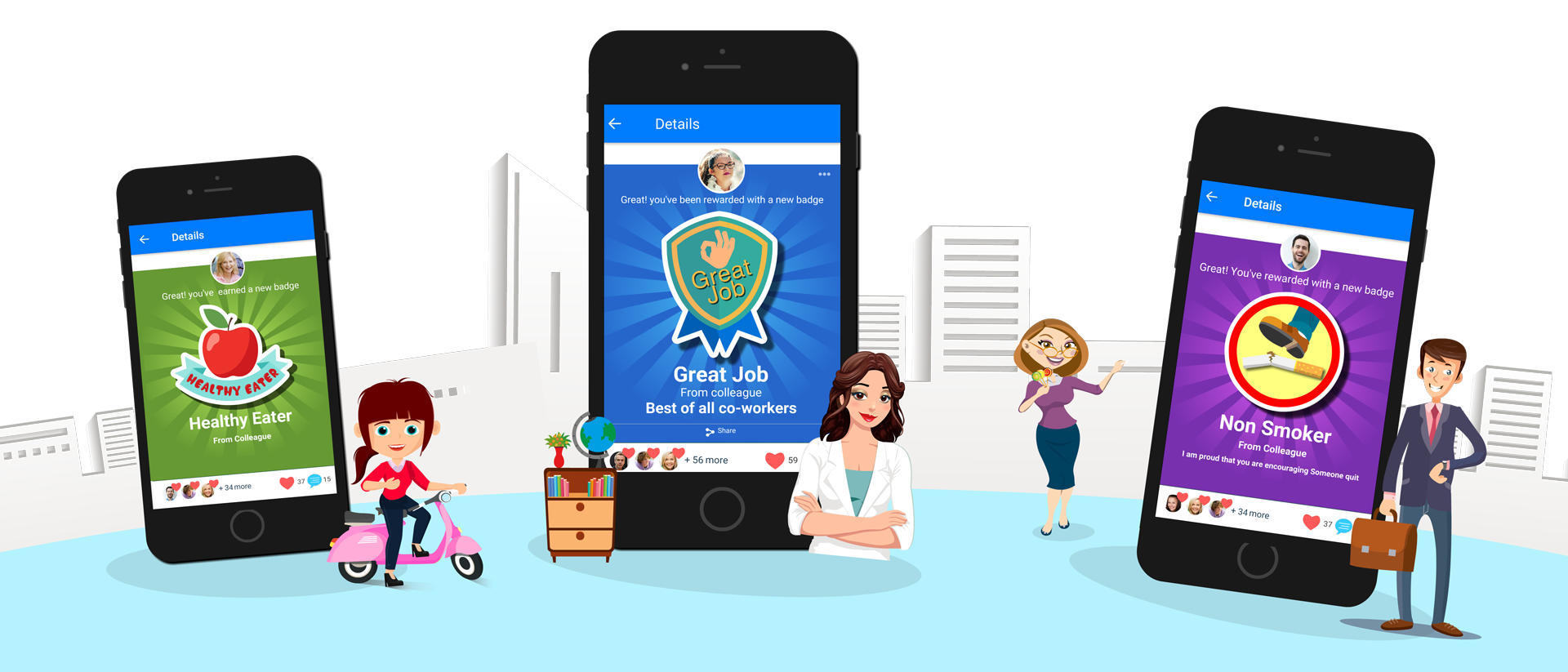 Help your employees eat well and stay knowledgeable
about the current diet & nutrition trends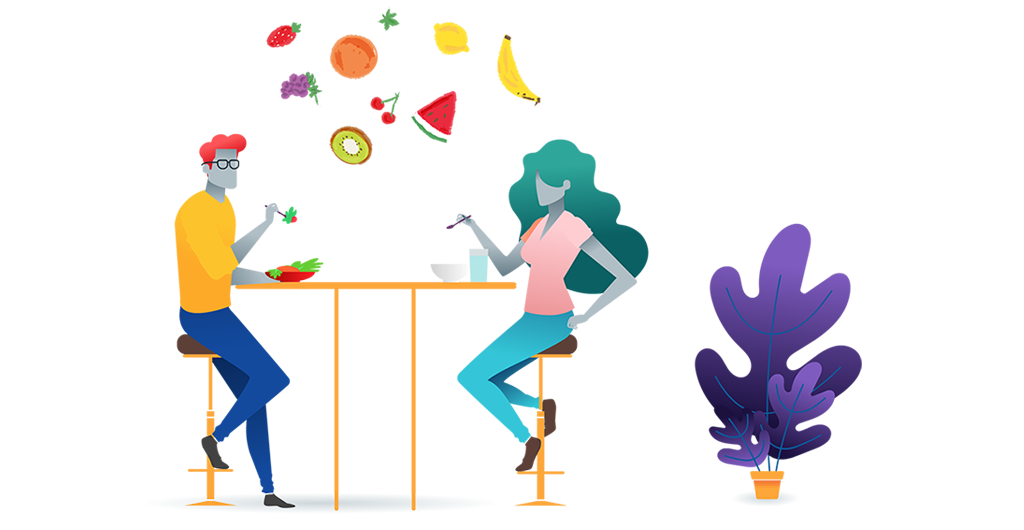 Motivate employees in a fun and engaging way
to achieve their health goals

Give positive reinforcements and rewards
to establish and maintain healthy lifestyle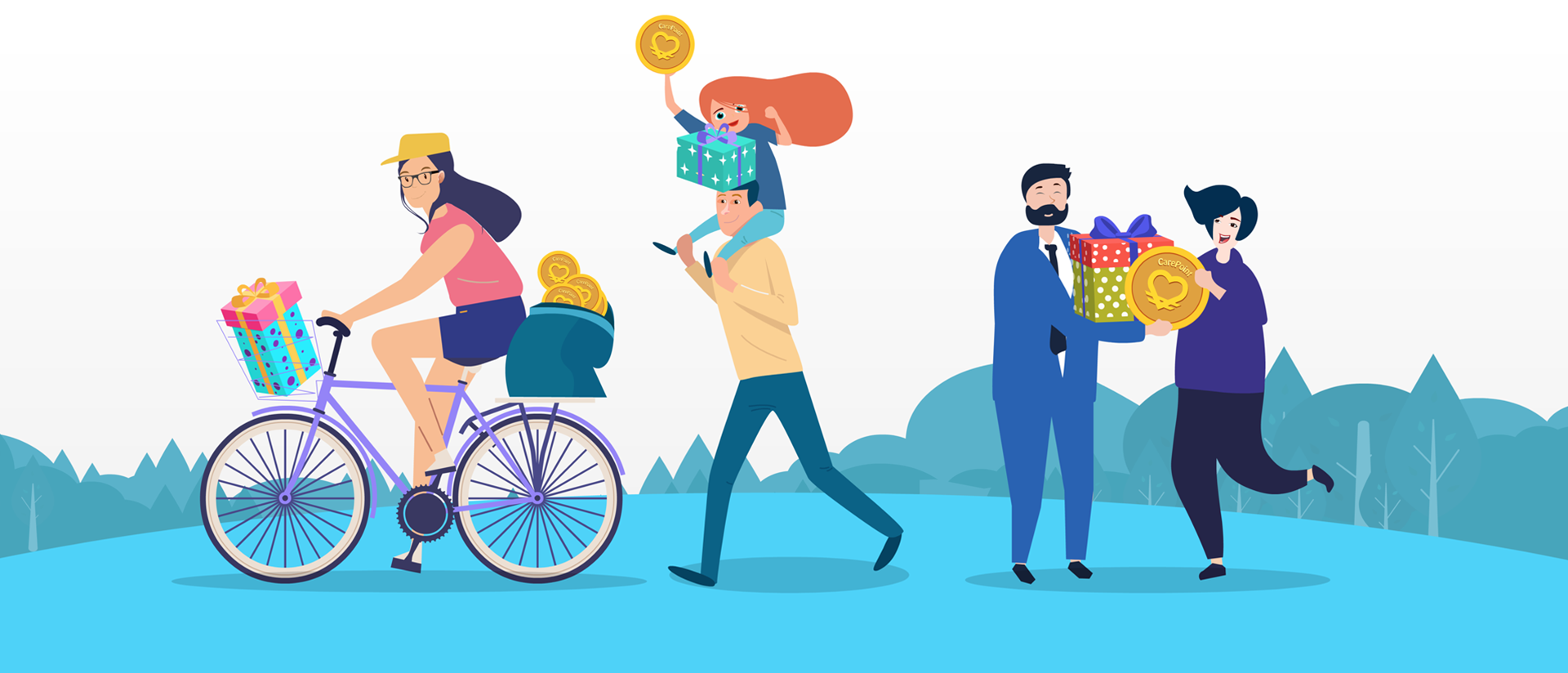 When employees believe their employer cares
about their health and well-being, they are more likely…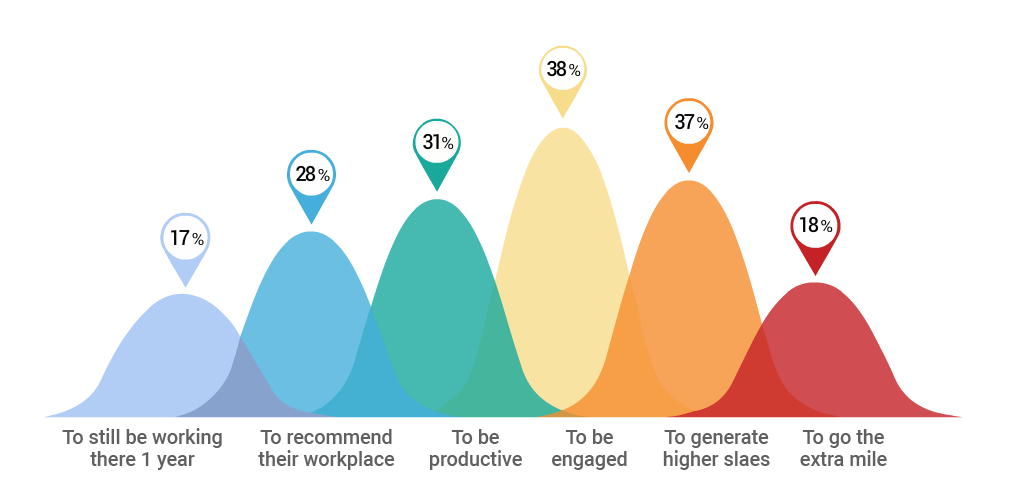 Engaged Employees. Happy Customers. Improved Business Results.
How Workplace wellness can add value?

Reduce Healthcare Costs

Improve Business Performance

Build A Healthy Company Culture

Integrate and Optimize Benefits
How do I start a corporate wellness program?
If you are in HR or you are a wellness champion at your workplace and you would like to find out how CircleCare Corporate Wellness App can take your team's health to the next level, contact us now.