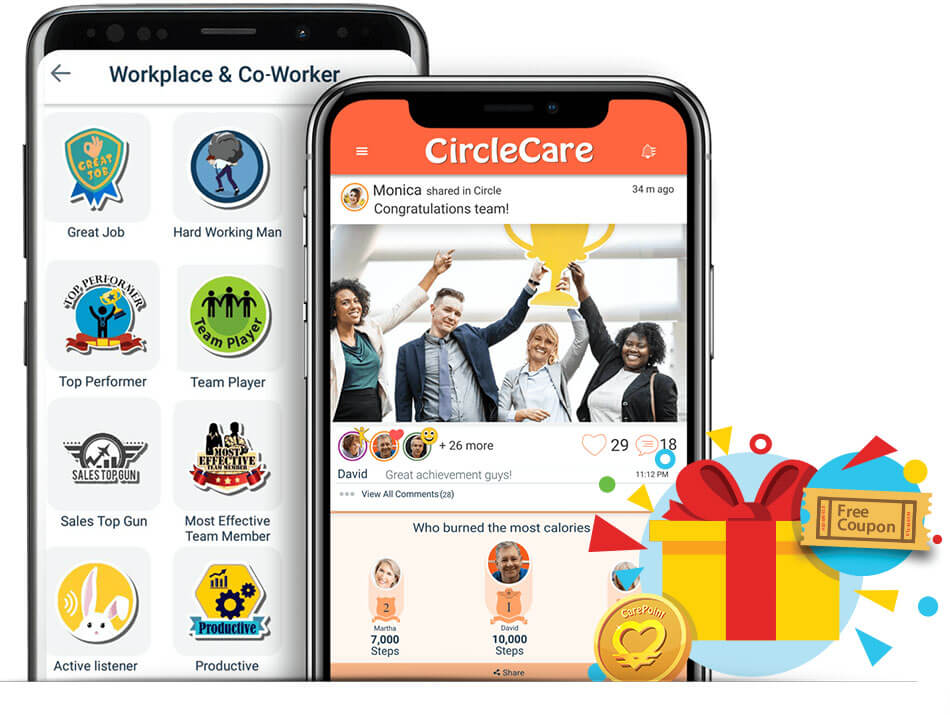 Build your own corporate wellness program
CircleCare provides companies with a platform and tools to motivate their employees via positive reinforcements and rewards to establish and maintain healthy lifestyle choices.
Engage co-workers to foster a collaborative & healthy workplace.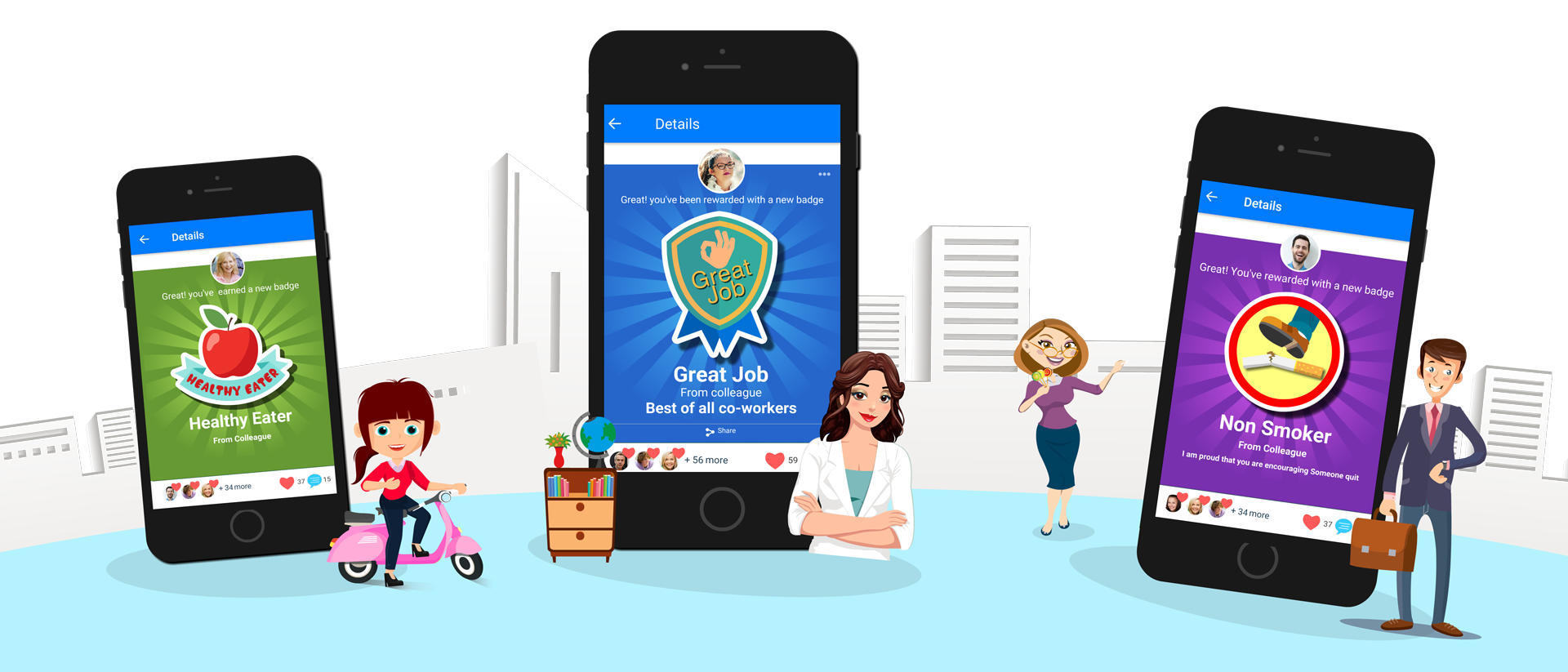 When employees believe their employer cares about their health and well-being, they are more likely…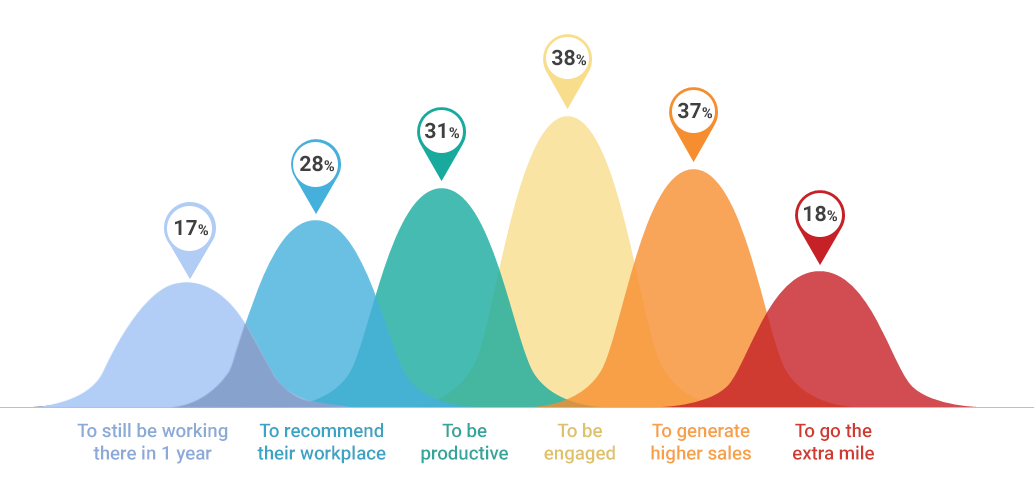 Engaged Employees. Happy Customers. Improved Business Results.
How CircleCare can help your organization?

Reduce Healthcare Costs

Improve Business Performance

Build A Healthy Company Culture

Integrate and Optimize Benefits