What is Gestational Diabetes?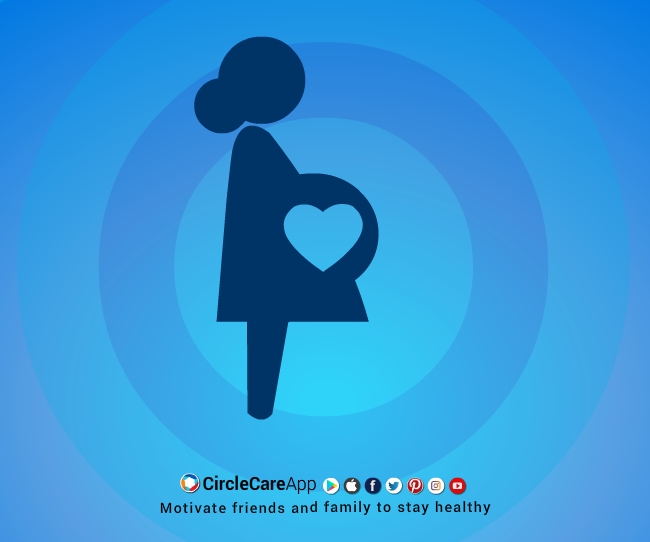 This is another form of diabetes which occurs when pregnant women without a previous history of diabetes develop a high blood sugar level. Pregnant women's develops this type of diabetes during the late period of pregnancy. This type of diabetes disappears after giving birth.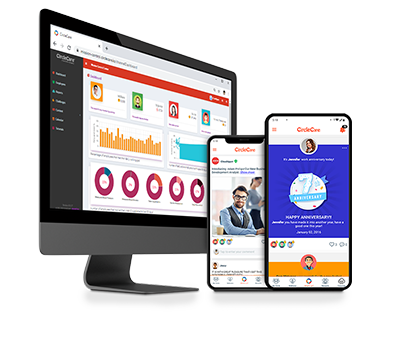 Corporate Wellness App
CircleCare
CircleCare employee engagement platform provides companies with a platform and tools to motivate their employees via positive reinforcements and rewards to establish and maintain healthy lifestyle choices.