On This Day – 7th February 1979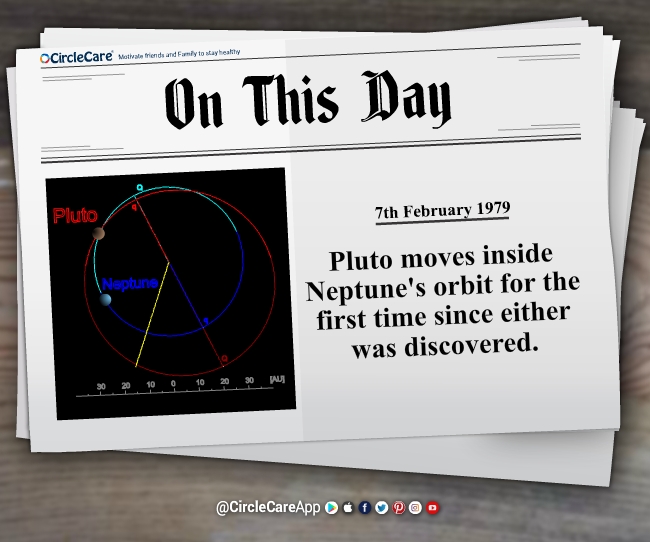 Pluto moves inside Neptune's orbit for the first time since either was discovered. Pluto was discovered by Clyde Tombaugh in 1930 and was originally considered to be the ninth planet from the Sun. After 1992, its status as a planet was questioned following the discovery of several objects of similar size in the Kuiper belt and excluded Pluto and reclassified it as a dwarf planet.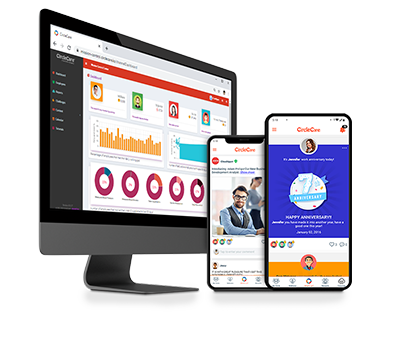 Corporate Wellness App
CircleCare
CircleCare provides companies with a platform and tools to motivate their employees via positive reinforcements and rewards to establish and maintain healthy lifestyle choices.