Keep Calm – Keep Walking – Motivate Everyone to Be Active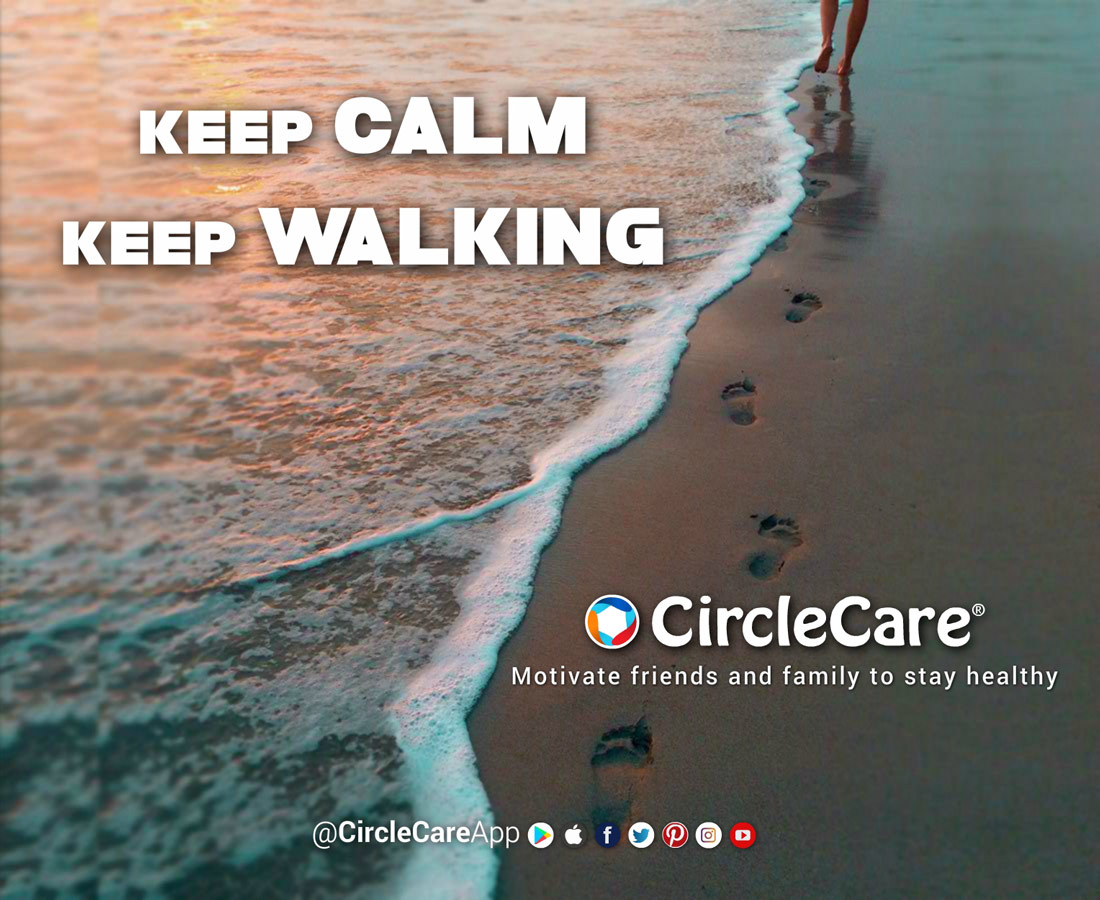 Being active can make you a healthier person. But how many of us really know where to start? Many people think that the only way of being active is to buy expensive fitness equipment at home or joining a gym. But the truth is, all you need is a pair of walking shoes and the commitment to walk! Walking 10K steps or 30 minutes a day can significantly improve your health condition. So, Be active for 30 minutes a day for good health – walk yourself healthy & happy!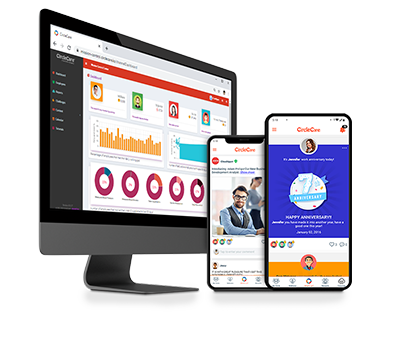 Corporate Wellness App
CircleCare
CircleCare employee engagement platform provides companies with a platform and tools to motivate their employees via positive reinforcements and rewards to establish and maintain healthy lifestyle choices.