On This Day – 5th March 1933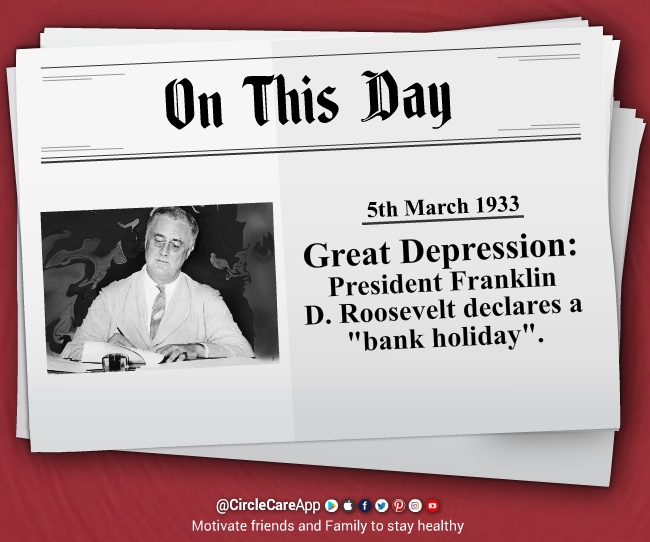 President Franklin D. Roosevelt declares "Bank Holiday" for an entire week on 5th March 1933. This was an effort to restore confidence in the financial system and release the great depression.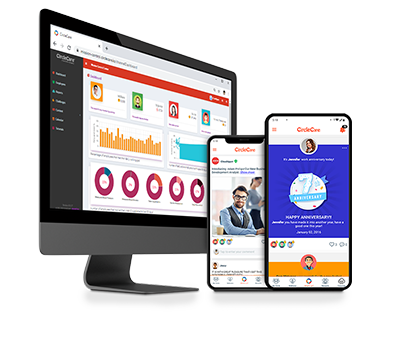 Corporate Wellness App
CircleCare
CircleCare provides companies with a platform and tools to motivate their employees via positive reinforcements and rewards to establish and maintain healthy lifestyle choices.